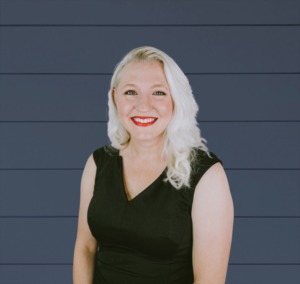 Hollie was born and raised right here in Owosso, and with a heart for adventure. Her sales career took her all over the country and the Caribbean.

 
But her love of this small town brought her back home in 2017. Upon returning home she and her husband began rehabbing old homes and investing in multi family homes.

 
Her love of realestate investing lead her to become an agent herself, where she gets to help people buy and sell their homes, and work in an industry she loves everyday.